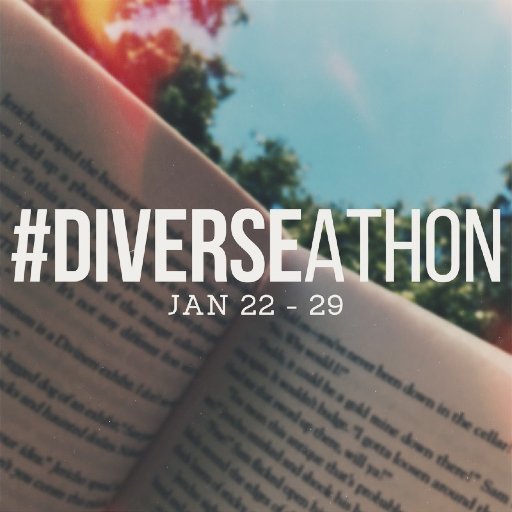 Hello! If you've never heard of DiverseAThon, it's basically a readathon that promotes, encourages, and celebrates diverse books. If you want more info as to how it got started,
click here
. If you want more info on this specific readathon (starting this Sunday), check out
this video
. You can also follow
their Twitter
and check the hashtag #DiverseAThon if you wish to participate! Anyway, I read quite a few diverse books last year, and I want to read even more this year, so I'm hoping this will be a good way to start.
I bit of an important thing for me this time around is that I choose books not only with diverse characters, but also a diverse author. I've run into a few problem here and there with misrepresentation of an identity, and I'd rather not have that.
That being said, let's get started with my TBR!
If I Was Your Girl by Meredith Russo
Not only is this book written about a trans woman and by a trans woman, it also has a transgender woman on the cover. I can appreciate that. I'm excited to finally get into more books actually written by trans people.
One Man Guy by Michael Barakiva
Finally, I read a book that's diverse in more ways than just GAYYYYY. So yeah. The main character is Armenian. While I have read a couple other books set or with characters from the Middle East, I haven't managed to get to Armenia yet. I'm excited! I read about 12 pages of it a couple weeks ago, and I'm already dying to read more.
Being Jazz by Jazz Jennings
I don't read a lot of nonfiction. It's probably time. Why not make it trans-related? I actually meant to read this book a few months ago, but it just...never happened. I'm hoping it'll be good and quick for a readathon, though!
Are you participating in DiverseAThon? Tell me what you're reading in the comments!