Top Ten Tuesday is a weekly meme hosted by
The Broke and the Bookish
! :)
I know I'm posting this INCREDIBLY late, but whatever. It's still technically Tuesday
here,
so I didn't completely miss it. This Tuesday's topic is characters that are fellow book lovers, which is a topic that I thought we be hard, but the more I thought about it the more people I came up with.... There's actually kind of a lot of them.
1. Celaena from Throne of Glass by Sarah J. Maas
Just another reason why this book is great! This is probably the only one I remembered off the top of my head....
2. Dorian from Throne of Glass by Sarah J. Maas
I. Want. His. Library.
3. Hazel from The Fault in our Stars by John Green
I can't believe I almost skipped this one.... Hazel loving An Imperial Affliction is the entire reason why half the book happened!
4. Cath from Fangirl by Rainbow Rowel
I feel like people that grew up with Harry Potter would like this book better...and I didn't so I didn't.
5. Juliette from Shatter Me by Tahereh Mafi
Juliette liking books wasn't even all that important to the plot but WHATEVER.
6. Warner from Shatter Me by Tahereh Mafi
I'm only including this because I know I won't be able to come up with ten otherwise....
7. Katy from Obsidian by Jennifer L. Armentrout
I couldn't even remember this character's name, but I did remember that she liked books. I really need to read the rest of this series....
8. Hermione from Harry Potter by J.K. Rowling
This is possibly the only thing I remember from reading the first book like 2 years ago....
9. Annabeth from Percy Jackson by Rick Riordan
I know Annabeth didn't exactly read
YA
, but she still read books and that's good enough.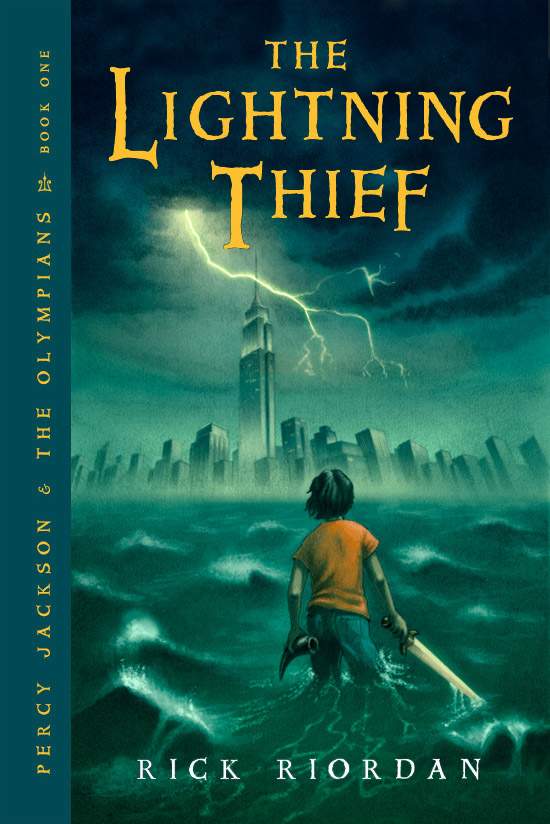 10. Dante from Aristotle and Dante Discover the Secrets of the Universe by Benjamin Alire
Sáenz
This is one I completely forgot about... But it was a sort of big part of the book. I'm also now realizing I could have put this book on last week's list but I completely forgot....this is not a book that leaves a lasting impact.
Hurrah! I actually have 10 this week! Feeling very accomplished....
Thanks for reading!