Hello! It's Tuesday (except I'm writing this on Saturday) again, and this week's topicy thingy is books on my summer TBR.
Hosted by
The Broke and the Bookish
:)
1. City of Bones (The Mortal Instruments #1) by Cassandra Clare
Okay, this thing has to happen at some point.
Except there are so many books and spin offs and companions and they're LONG!!!
2. The Geography of You and Me (This Is What Happy Looks Like #2) by Jennifer E. Smith
It's cutesy and summery....?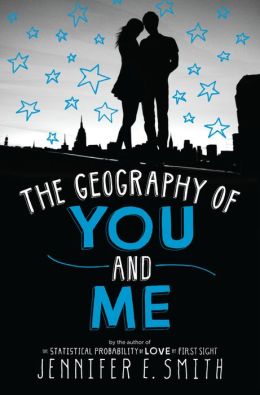 3. Champion (Legend #3) by Marie Lu
I hated Prodigy, but I already have this so you know.....
4. Hollow City (Miss Peregrine's #2) by Ransom Riggs
I really need to continue with this series since the next book comes out soon. Hmmmmmm.... There seems to be a theme.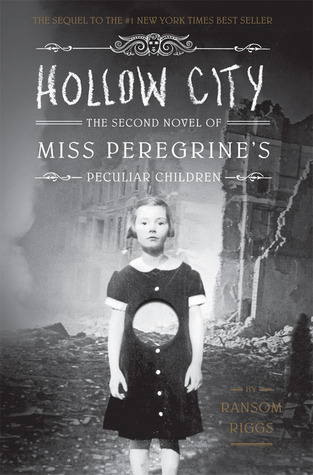 5. Daughter of Smoke and Bone (Daughter of Smoke and Bone #1) by Laini Taylor
I
have
to get into this series this summer.... I've put it off far too long!
6. Pretties (Uglies #2) by Scott Westerfeld
Again, series I need to continue with. I don't even own this one!
7. The Unbecoming of Mara Dyer (Mara Dyer #1) by Michelle Hodkin
I tried to read this, and I liked it, but I put it down. Now I have to get back into this...
8. Doctor Who: 11 Doctors, 11 Stories (Doctor Who 50th Anniversary Collection)
AHHHHH. I need this....I should buy this.... I found this in B&N and freaked out a bit. MY FAVORITE AUTHORS WRITING DOCTOR WHO NOVELLAS?!?!? YAYAYAY!!! I'm hoping I can get my dad to buy this for me.....
9. The Coldest Girl In Coldtown by Holly Black
It seems weird to read this over the summer but whatever....I've had this on my shelf since last June!
10. Promise of Shadows by Justina Ireland
I just really wanna read this book....
Did we have any in common? Thanks for reading!