Hello hello! Time for another Top Ten Tuesday (even though I haven't done one in awhile)!!! This week is books I'd like to see as movies or TV shows. There are quite a few.
Top Ten Tuesday is hosted by
The Broke and the Bookish!
1. Half Bad by Sally Green
I'm pretty sure this might actually be in the process of making a movie, but still. If there is one in the making I'm definitely looking forward to it. This book would make a
great
movie. Plus it's NOT dystopian.
2. Percy Jackson and the Olympians by Rick Riordan
They might have tried before, but it would be nice to actually see the plot of the book on the screen. (Not characters that happen to share names with them.)
3. Miss Peregrine's Home for Peculiar Children by Ransom Riggs
This one is kind of currently being made into a movie, but it hasn't come out yet, so it still counts!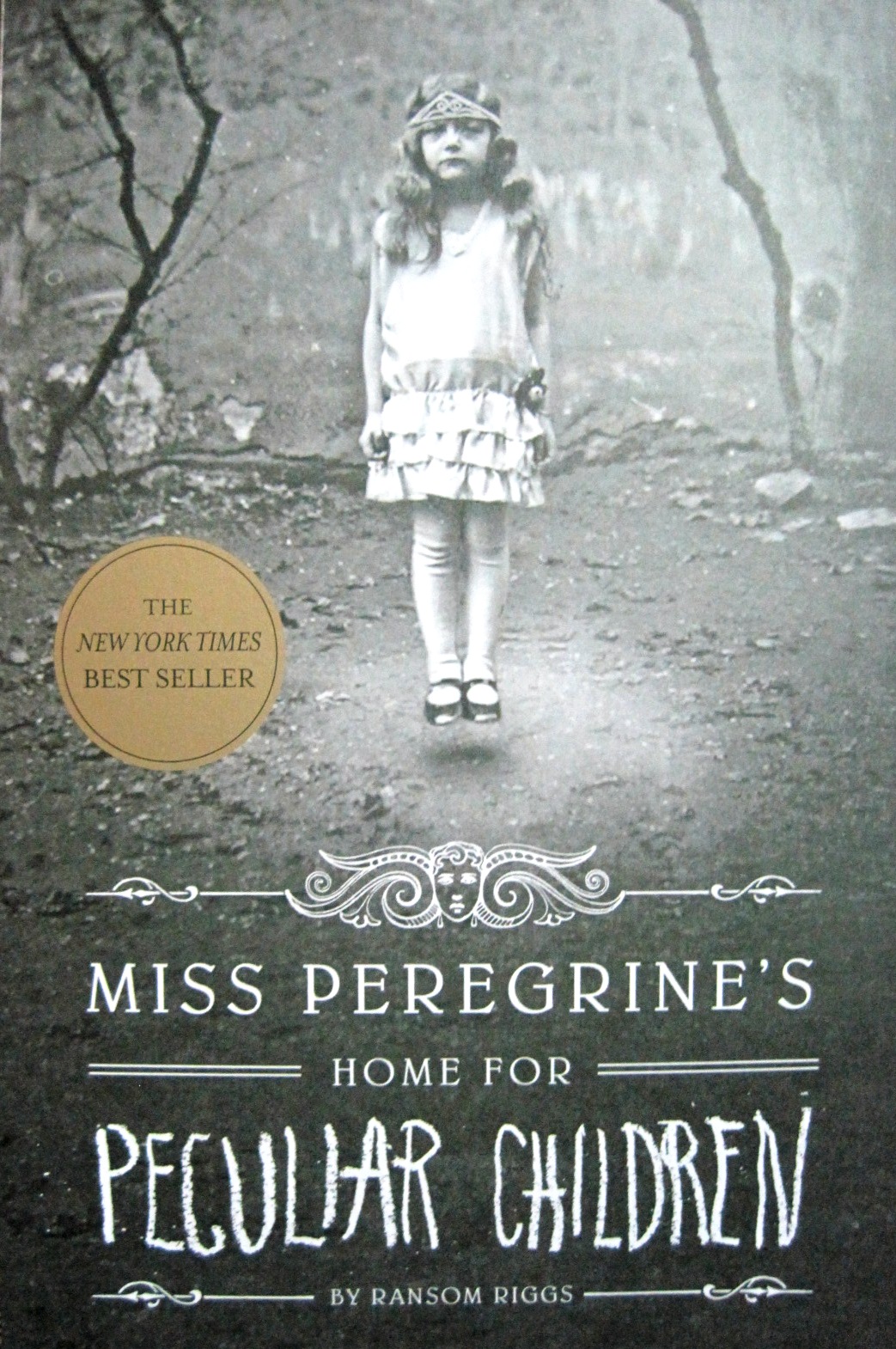 4. We Were Liars by E. Lockhart
THIS. It would be the death of the people who don't read books first. I feel like more movies need this great of a mind-bending plot twist.
5. Rebel Belle by Rachel Hawkins
Rebel Belle would be one of those few YA book-to-movie adaptations that probably wouldn't have to be rated PG-13. Plus, it would be
awesome.
6. Throne of Glass by Sarah J. Maas
I would be SHOCKED if this book wasn't eventually a movie. Mostly I just want to know who would play Celaena. They better be
spectacular.
7. Fangirl by Rainbow Rowell
How could they possibly mess up this movie? It's adorable, it's relatable, it doesn't get much easier than that!
8. More Than This by Patrick Ness
This movie would make me relive the torture that is the end of this book, but it would be worth it!!
9. Out of My Mind by Sharon M. Draper
No one's really heard of this book, but trust me it's AMAZING. The movie would also make me cry. It would also probably be turned into one of those movies that's loved by critics and hated by everyone else, but whatever.
Okay, my number 10 is apparently already a movie. Let's try this again.
10. Steelheart by Brandon Sanderson
It really doesn't matter which Brandon Sanderson book it is, as long as one of them becomes a movie.
That's it! Do we have any in common?
Thanks for reading!!