Heya!! I thought I might start doing wrap up posts (though I don't seem to keep things like this very long) and just see how it does..... Hope you guys like this I guess...
Wait....is it April??? Just checked...it is!!!! Yay! Enjoy!!!!
An Abundance of Kathrines by John Green
Last John Green book I hadn't read!! Woot!!! Fantastic as usual :) 5 STARS
Prince Charming by S. Celi
This is the first book I've read that was self-published...and I was surprised at how much I loved it!! Might read another book by this author soon :) 5 STARS
Rogue Wave (Waterfire Saga #2) by Jennifer Donnelly
This is a super easy book to get through! Perfect for a readathon!! Though I guess it is on the younger side of YA... Loved it :) 5 STARS
ASAP Science
If you don't know (by the title of this blog), I'm a TOTAL geek. I love science!! I've also liked there YouTube channel for awhile so I'm just like....YES. It wasn't as good as the videos...but good!! 4 STARS
Anthem by Ayn Rand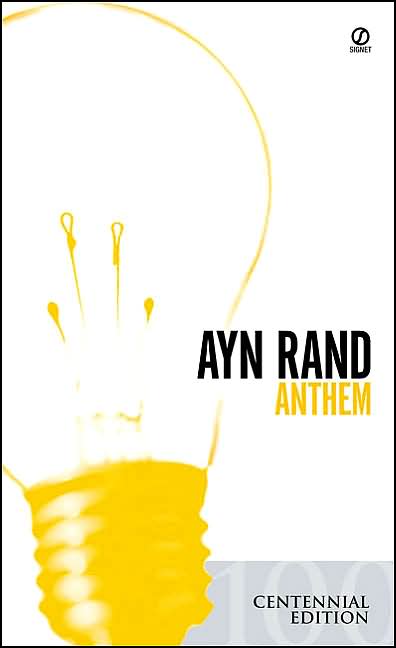 It's been awhile since I read a classic (it's for school....), but I actually liked this one, though there was some things I didn't totally enjoy... 4 STARS
Okay!! I think I actually did I pretty good job this month!! WOW THOUGH. Only two 4 star ratings, and all the rest are 5s?? That's awesome!! I'm just so great at picking out books! XD NOOO....
What did you guys read this (last) month??